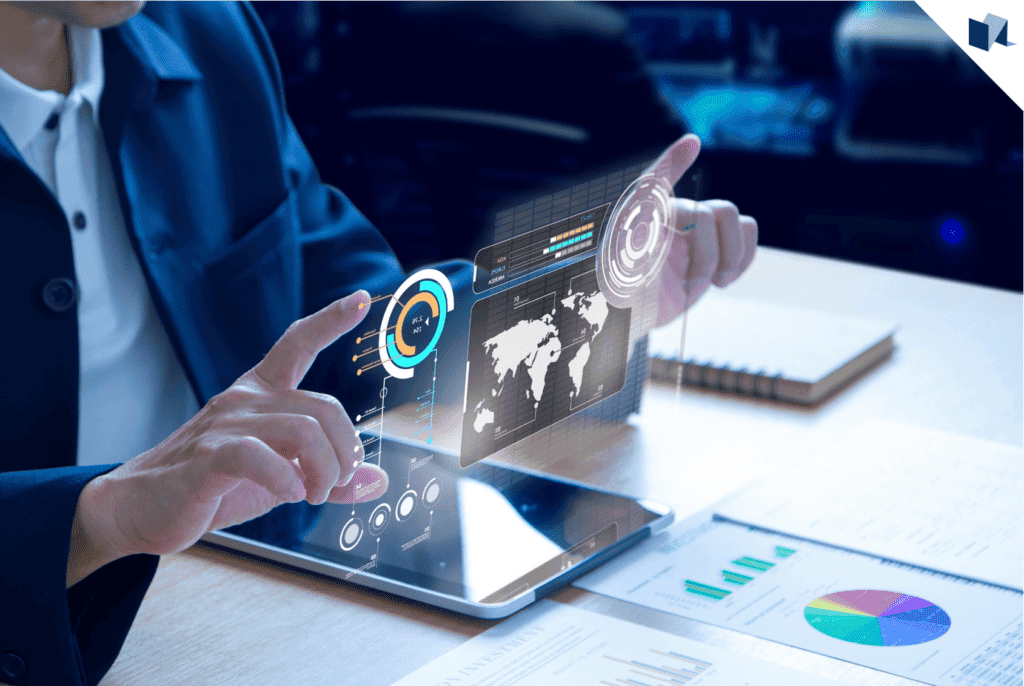 The end of the last decade left the whole world with scars we are still recovering from. Amongst all affected, the AEC industry has taken a huge hit from the global pandemic, with projects across the globe still struggling to see a significant scope of revival.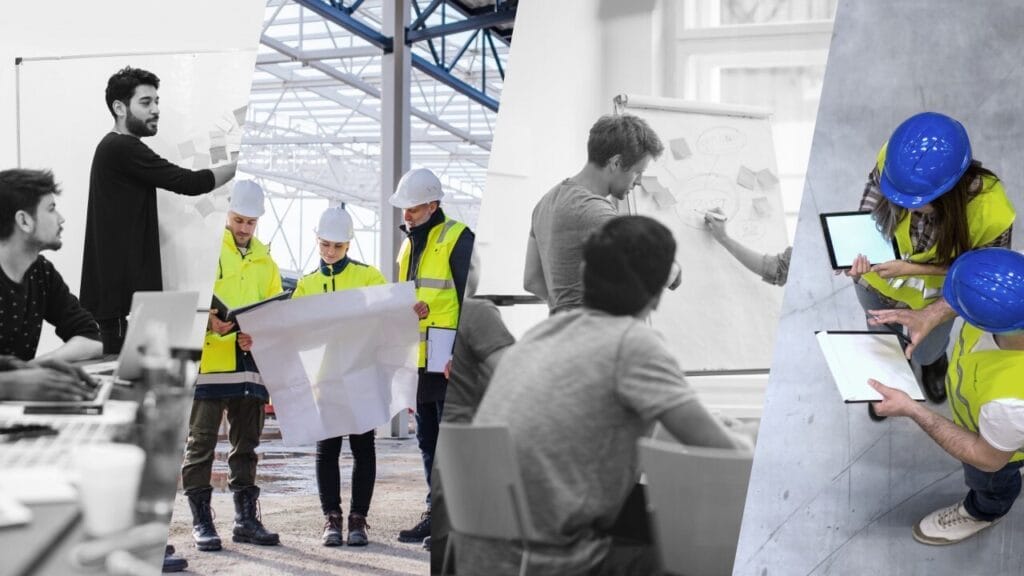 We cannot simply eliminate the top-down approach of construction scheduling, as we need to have targets to structure the execution and define the key milestones.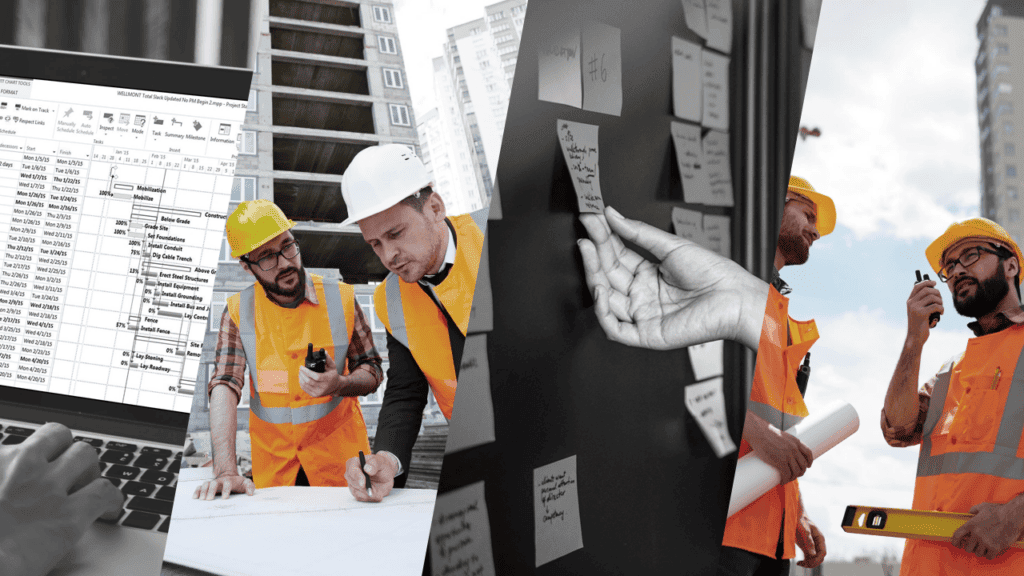 When was the last time you visited site and the neat print of the Project Schedule put up on the board at the site office showed an accurate picture of what is actually happening on-site?