We are thrilled to share a monumental achievement with all of you. VisiLean has been recognised as the "Most Innovative Construction Startup" at the prestigious Building Innovation Awards 2023!🏆#VisiLean team including our CEO, Dr. Bhargav Dave, COO, Martin Zilliacus; Head of Sales, James Ellis; Customer Success Manager, Darren Saffer; Sales Manager, Dalida Moger; and Sales Manager, Sutirtha Chakraborty marked their presence at this event.
As some of you know, two of our co-founders started their research journeys and careers in Manchester. Our CEO Dr. Bhargav Dave did his PhD at The University of Salford where he met our CTO Stefan Boddy while working on the research projects that eventually led to VisiLean. Fast forward to today, and we find ourselves celebrating this remarkable journey coming full circle with our outstanding recognition as the "Most Innovative Construction Startup."
This accolade not only reflects our dedication and hard work but also stands as a testament to the incredible support of our customers, mentors, and the entire VisiLean community. 🚀
We extend our heartfelt thanks to the judges for acknowledging our relentless commitment to innovation. Warmest congratulations to Inevidesk for their well-deserved commendation. We also join in applauding all the other winners for their outstanding contributions to the industry.
"At VisiLean, our dedicated team pushes the boundaries of innovation in the construction industry. Our team including Bhargav Dave, James Ellis, Darren Saffer, Dalida Moger, and Sutirtha Chakraborty were overjoyed to be crowned the "Most Innovative Construction Startup" at the Building Innovation Awards 2023. This award is not just a reflection of our past achievements but also a promise for more milestones in the years to come!"-Martin Zilliacus
We've also got some exquisite photographs, capturing the essence of this momentous occasion. Let's raise our glasses to the VisiLean community and the exciting future that lies ahead! 🥂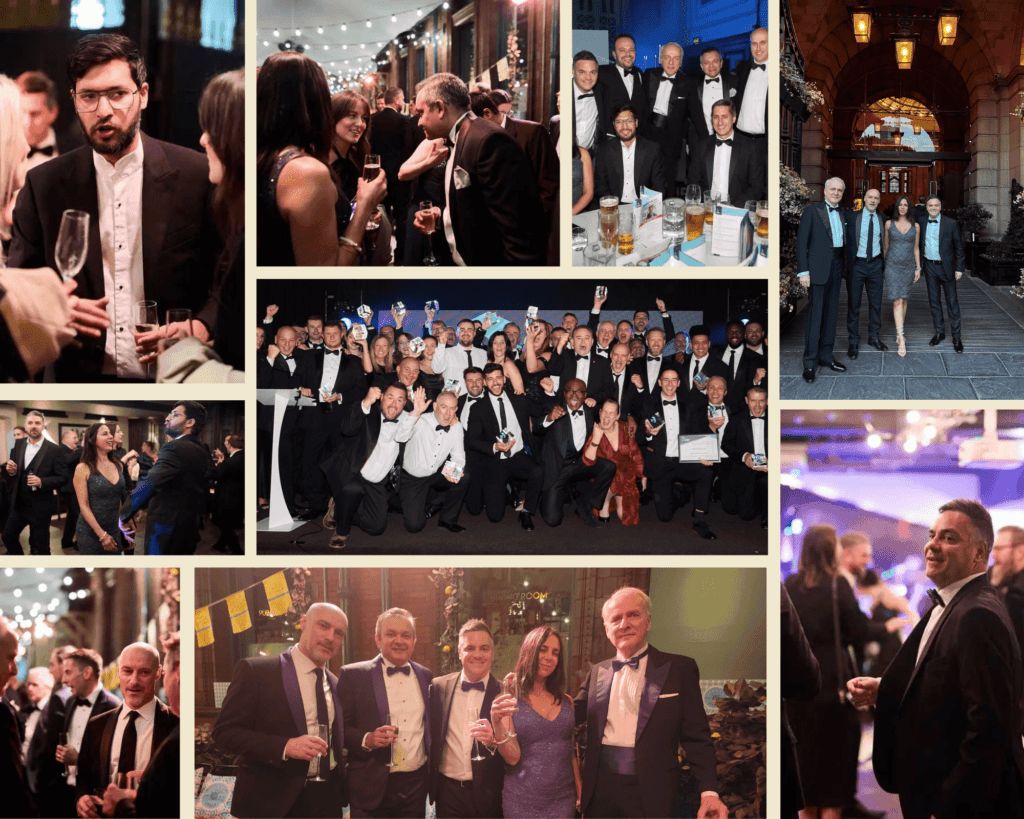 Thank you for being a part of our remarkable journey. Your support is our greatest inspiration.
#BuildingInnovationAwards2023 #InnovationInConstruction #VisiLeanSuccess #ConstructionTechnology #biawards2023 #constructionsimplified #VisiLean